Starter Motor For Citroen Mini Peugeot Stm963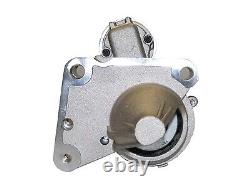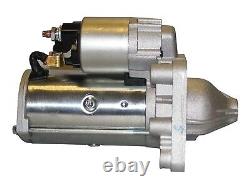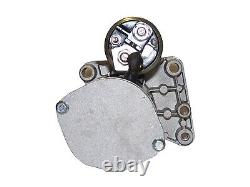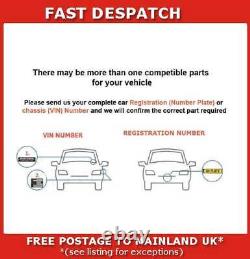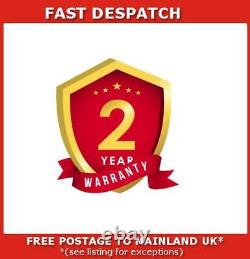 STARTER MOTOR FOR CITROEN MINI PEUGEOT STM963 NEW UNIT. Product Description: CITROEN MINI PEUGEOT. Starter Motor: NEW UNIT (Not Recondition).
Auto Electric Part Number :AEY2275. Please be aware that whilst we make every effort to ensure this listing is as accurate as possible there may be other options that fit your vehicle. There may be other factors that can determine if a part will or will not fit your vehicle. These factors can include but not limited to Engine Number Engine Code Chassis Number Production Date Registration Date Country of Origin Transmission Type Additional Features (ABS TCS Air-Con etc).
Whilst the checker may say this fits the same vehicle as the one you have it doesn't confirm 100% suitability for your vehicle. We do ask for the customer to check fitment prior to ordering.
We also ask for the registration (UK Number Plate) of your vehicle to be provided on checkout (even if fitment has been checked beforehand). The technical team that checks fitment prior to the order may not be the same one who processes your order. If no registration is provided on checkout we will dispatch the item you have ordered. In relation to international sales we do understand that fitment cannot be checked with a registration number or Vin number for this reason we ask all international customers to either provide up with and original equipment number or as many details of the vehicle as they have to give and our technical team will go through the listings manually to find the correct part.
Please note we can only go by the details given so please be as accurate as possible.