New Brake System Vacuum Pump For Mini Peugeot Mini Coupe R58 N14 B16 C Pierburg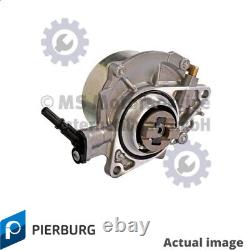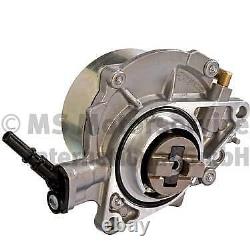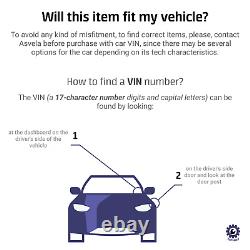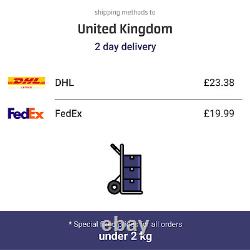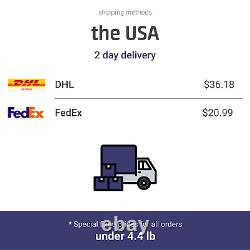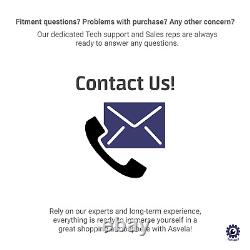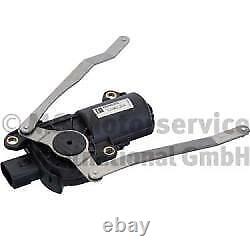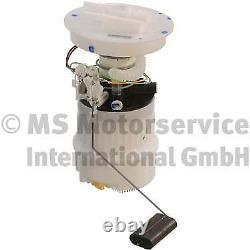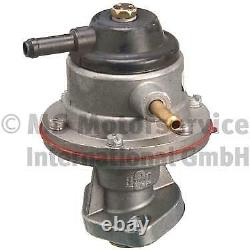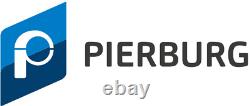 NEW BRAKE SYSTEM VACUUM PUMP FOR MINI PEUGEOT MINI COUPE R58 N14 B16 C PIERBURG. Will this item fit your vehicle? Before purchasing, please, pay attention to item Tech Data and check Reference Numbers section. Make sure that one of these reference numbers does coincide with the number of your previous part or does replace your Original Equipment Number.
Surely, in case you doubt in fitment, cannot find the number of your previous part listed in Reference Numbers section, or just cannot be sure about item compatibility with your vehicle, we are here to assist you from Monday to Friday (excluding weekends, but still we will get in touch on Monday). Thank you for your understanding. Our listings tech data details are provided from official manufacturers' tech data sources.
It is highly recommended to verify fitment with our dedicated support before ordering. Use engines info and vehicle YMM compatibility chart for general guide. To avoid any kind of misfitment, when you doubt in compatibility, or cannot find the correct item, please, contact Parts4Car tech support before purchasing. Strictly important to provide VIN along with your detailed request since there can be different options for your car specific tech characteristics. The VIN a 17-character number (digits and capital letters)can be found by looking at the dashboard on the driver's side of the vehicle or on the driver's side door and look at the door post.
R58 R59 R56 R55 R57 WA WC WD N14 B16 C N18 B16 C N14 B16 A 5FY EP6DTS 5FR EP6DT EP6CDT 10FJBZ PSA5F06 10UF01 5G02 5F06 5F03 5G02 BMW 11 66 7 556 919 BMW MOTORCYCLES CITROEN 4565 78 ERA 559019 FISPA 89231 HOFFER 8091141 MEAT & DORIA 91141 METZGER 8010029 PEUGEOT PEUGEOT MOTORCYCLES PIERBURG 701366060 S. Packages sent by courier require signature. If you need our assistance, please let us to know. If you see that the package that courier tries to deliver is damaged, please fill up the claim form or do not accept it. NOTIFY US right away, we will arrange a replacement/reimburse your order A.
Items that are sent in vacum or lubricated film cannot be opened if the retuns is issued. Please let us to know if you have not received our feedback, we will give feedback manually.